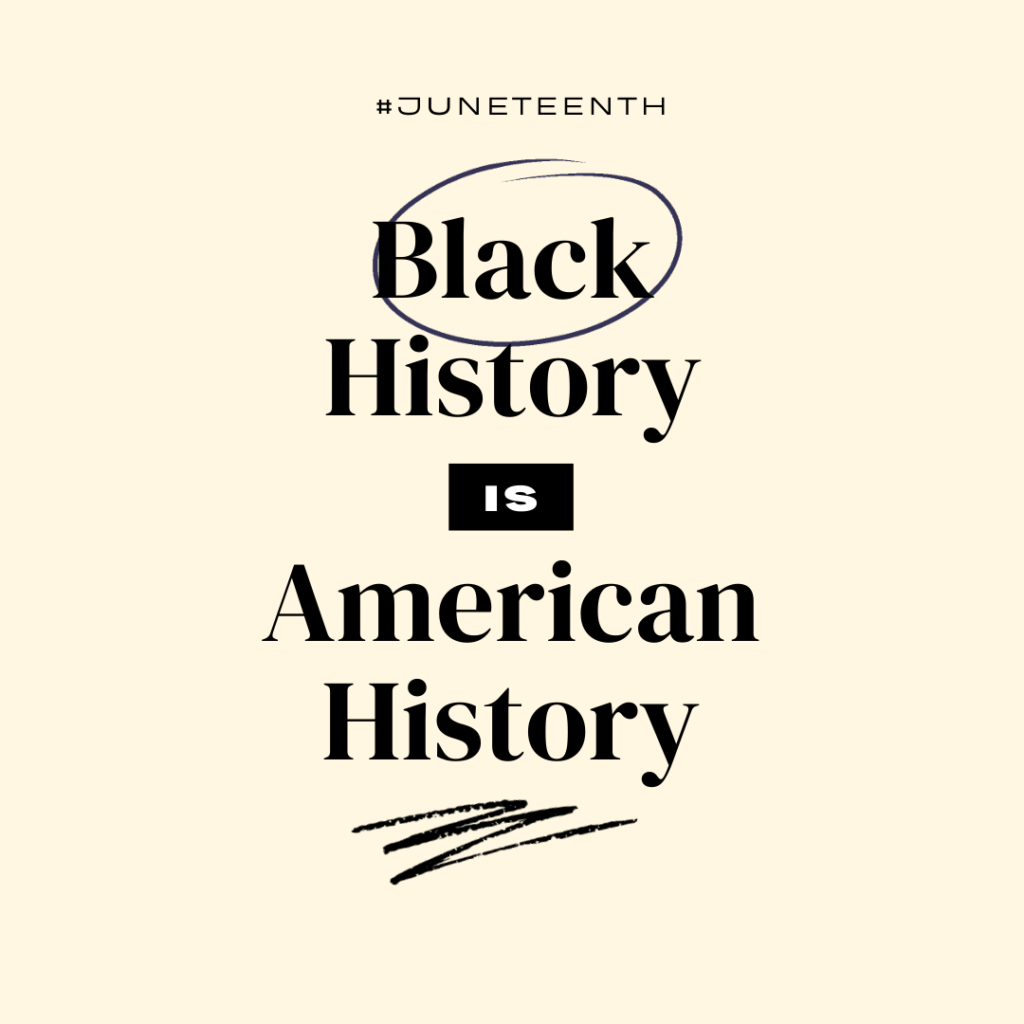 We are compiling a list of black-owned cannabis companies, brands, dispensaries, etc. with operations in CA that you can find below. We will continue to update the list and encourage readers to email info@big-rock.com with additional black-owned cannabis companies for whom we can support!
Retail – Storefront
Cloud 9 Collective
Retail – Delivery/Non-Storefront
Brands/Operators
Peaks Co
Shoki
Sticky Icky
Trap House
Distributors
We are also excited that the San Francisco Chronicle has taken the time to compile a list of black-owned restaurants in the Bay Area that you can view here.